Thirty years ago, he stepped out of the ivory tower into the ink industry; 30 years later, he came to the dream land, has his own ink business and production base. From an ordinary practitioner to the person in charge of the company with an annual output value of 400 million yuan, Li Minghui, a member of the Heshan CPPCC and the chairman of Guangdong Yanmo Solution Technology Co., LTD., has won the respect of customers by his sincere and practical work.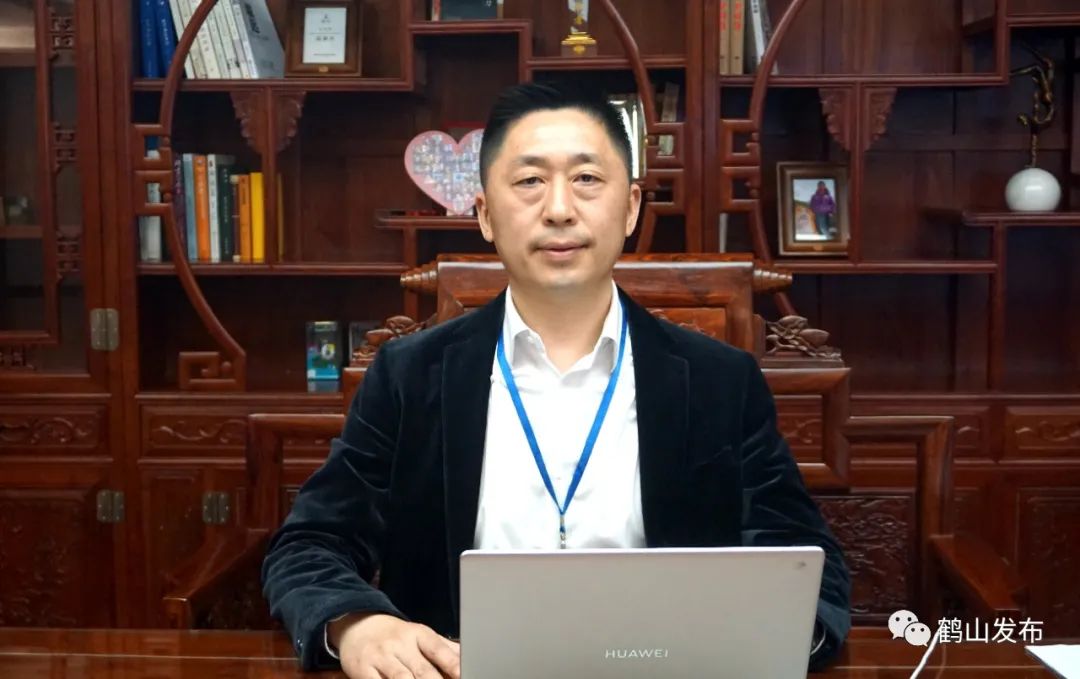 Li Minghui is from Sichuan Province. He is gentle and modest. He talks with people clearly, which shows his Confucian culture. In the 1990s, Li Minghui graduated from university majoring in chemical engineering and worked as a welding prevention engineer in an enterprise in Guangzhou. Ink was the field he first came into contact with and was also the most familiar with. Li Minghui's working experience in the company influenced him, and he gradually formed his own business philosophy -- helping customers solve their problems is fundamental.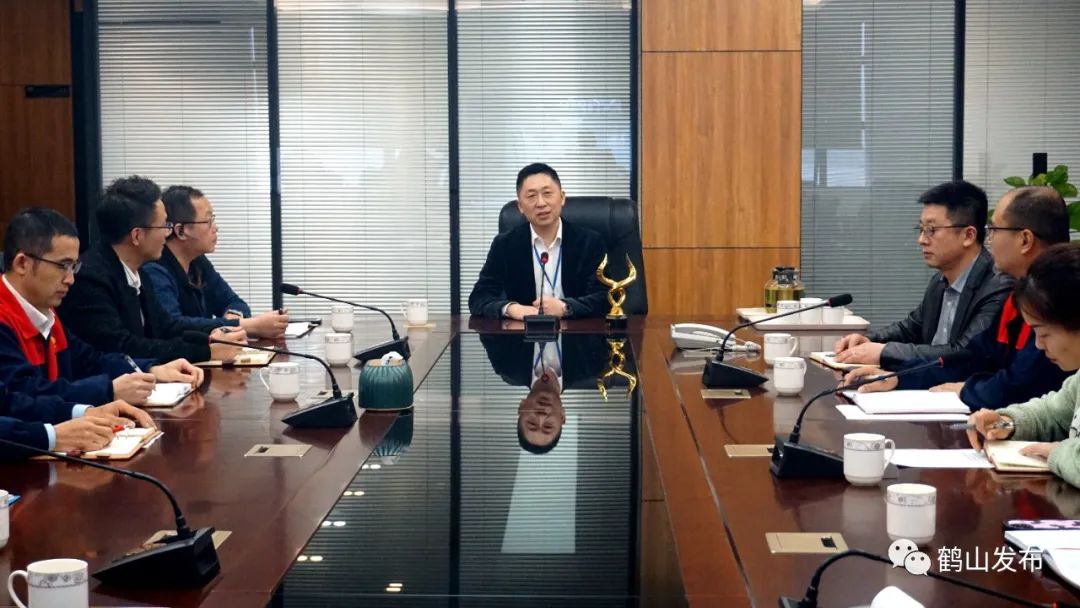 In 2013, Li Minghui set up an ink company in the name of "Yan Mo", which refers to the ink of the descendants of the Chinese people. In terms of product positioning, Li Minghui chooses to match the quality of advanced ink, specializing in the production of electronic circuit boards, automotive boards, 5G communication and other fields of special ink. In 2017, the company passed the national high-tech enterprise certification. In 2018, Li Minghui invested and established Heshan Yanmo Technology Co., LTD in Heshan. In 2020, the production base was completed, mainly for consumer electronics, semiconductor, photovoltaic, display and other industries, with an annual output of 14,000 tons. In 2022, Heshan Yanmo was awarded as a professional and innovative small and medium-sized enterprise. Li Minghui told reporters that the circuit board can only be printed after being coated with ink, which is equivalent to the board's protective layer and "lifelong armor," affecting the performance of the board. Enterprises take customers as the center, create value for customers, strive to make perfect products, perfect solutions.
Li Minghui, CPPCC member of Heshan City:
"Around creating value for customers, we have launched a series of requirements such as team building, product development and after-sales service. Only by making perfect products and perfect solutions can we create more value for customers."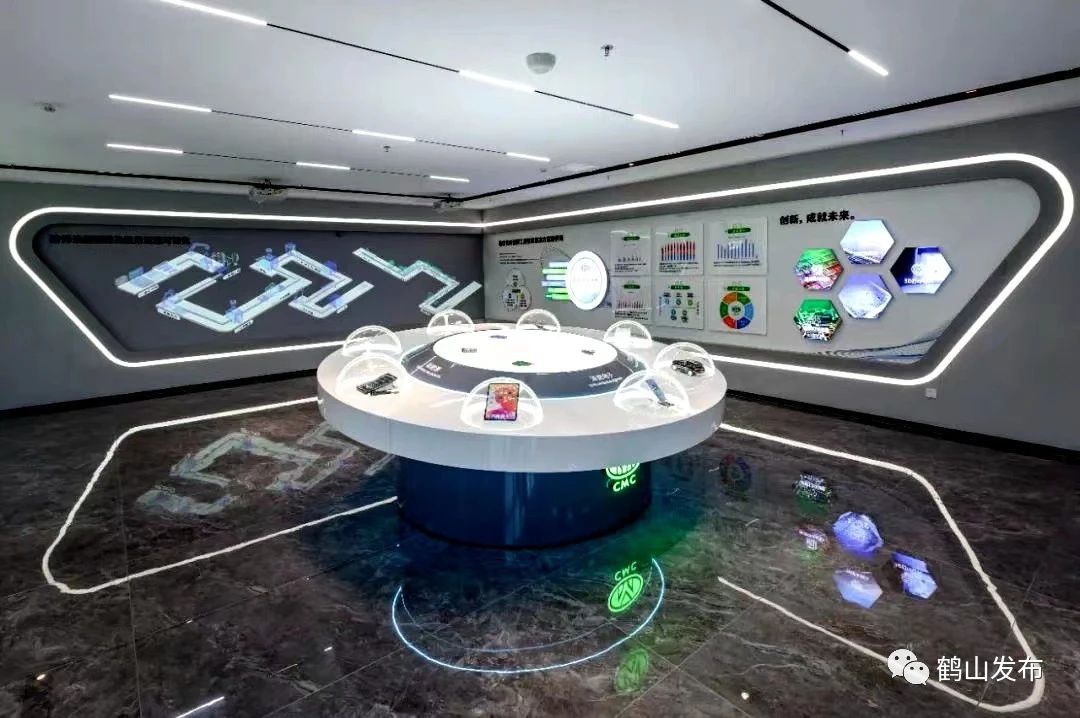 In 2021, under the background of rising chemical raw materials, Li Minghui's enterprise still reached a turnover of 390 million yuan, maintaining rapid growth. The products have been certified by Huawei, ZTE, Xiaomi and other famous domestic and foreign brands, and won the recognition of Founder PCB, Shenghong Technology, Zhongjing Electronics and other customers.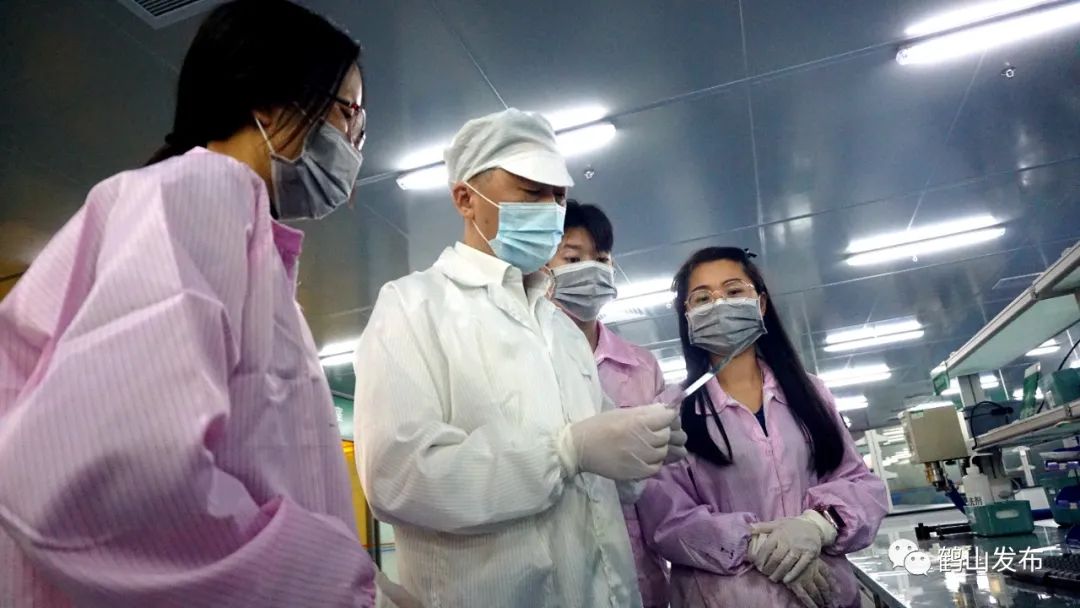 Li Minghui actively performed his duties as a CPPCC member, participated in activities and meetings organized by the municipal CPPCC, and offered suggestions on the construction of China-Eu cooperation Zone. He said the company will be down-to-earth, strengthen technology research and development, strengthen communication with foreign customers, connect with European enterprise resources, further explore the international market and achieve high-quality development.
Li Minghui, CPPCC member of Heshan City:
As an entrepreneur, we should have plans, responsibilities and actions to promote high-quality development. In the past ten years, we have focused on innovation and made efforts to bring about a new atmosphere. As a CPPCC member, I will continue to contribute to the high-quality development of Heshan. To promote high-quality development, there is no shortcut, only hard work.
Source: Heshan CPPCC, Heshan Rong Media Center (Reporter/Photo: Xiao Yangle)
Editor: Yu Yan
Proofread: Liu Fei, Feng Yanmin
Audit: Lu Zhenhua, Chen Chuwen
Producer: Lv Yueyi